&nbsp
Natures Nook is a Connecticut reference of wildlife and
birdwatching sites with commentary and recommendations.
Current events and happenings are featured as well as a large gallery of nature photographs.
You will also find a good selection of nature related links.

&nbsp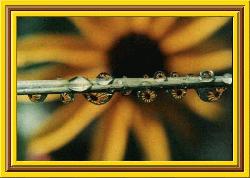 "... for nature gives to every time and season
some beauties of it's own."
Charles Dickens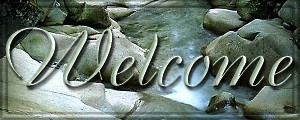 &nbsp





This web site is my way of showcasing a few personal Nature Photographs
and offering Commentary on my Nature experiences.
I hope you enjoy it and thank you for visiting.



Nature's Nook Sampler

The above program may not work on older browsers and doesn't work on MSNTV.
If you came here via your "back" button, you may have to refresh this page.
For more "shows", visit Ct.Birds or Ct. Wildflowers



TO N.W. CT. NATURE NOTES (Events and Happenings)
TO BIRDLAND ( Birding Information and Photographs )
THE OWGLE BIRD (Rare, Unusual Bird.)
SHOW TIME - (Sampler Slide Show)
SHOW TIME II - (Sampler Slide Show)
POTPOURRI (Nature Related Photos)
WILDFLOWER INDEX (Wildflowers of Connecticut - Photos.)
FEATURED PHOTOGRAPH (Changes Periodically)
PEACE AND SERENITY (For Relaxation)
GLEANINGS (Thought Provoking Messages)
FROGGY FUN ( For Frog Lovers )
DAILY WORDS OF WISDOM ( Changes Daily )
MEDICAL INFORMATION FORM ( Emergency Medical Information )
Background by Roxy's Renditions